---
If you've looked at our dealership before, you may have heard our saying, Hixson Has It: Has a new culture, new attitude, and an easier way. This is true here at our Hixson Lincoln Alexandria tire center. Our team will work hard to get you on those Alexandria, Rapides, and Castor Plunge, LA, roads with ease.
If you're looking for tire care, check out our tire center and see what we can do for you! 
---
Tire Care and Maintenance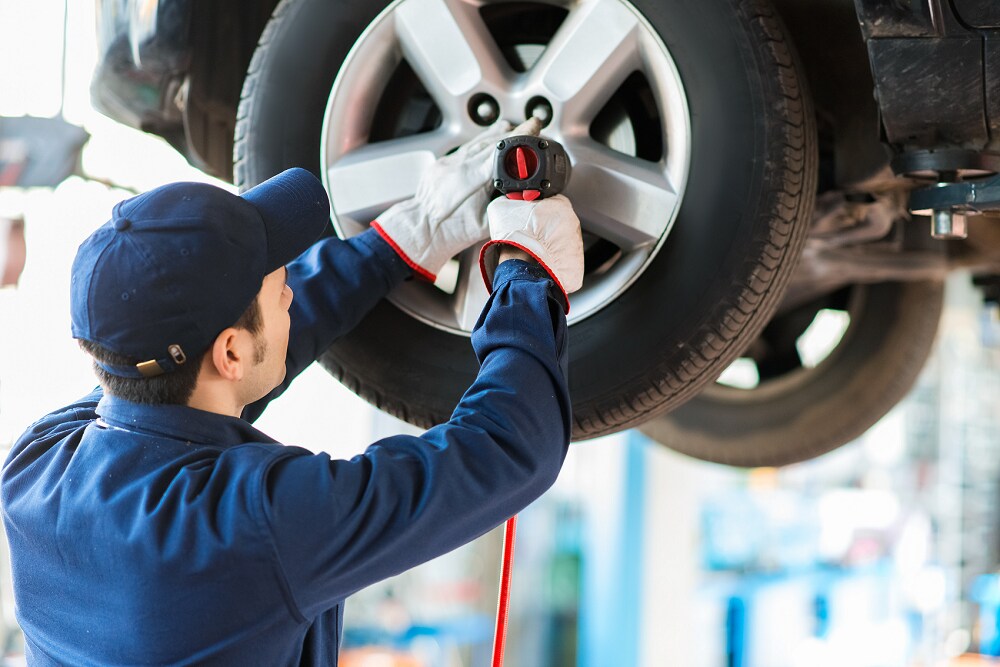 Your tires are one of the most important parts of your vehicle. As your sole point of contact with the road and the source of traction, you'll want to be sure your tires are always in top condition. That's where our tire center comes in.
Our expert technicians can handle all the maintenance and repairs you'll need to make sure your tires are always ready to drive. Visiting us regularly for routine services, like tire rotations and alignments, will ensure your tires last a long time.
Coming in for regular tire service will also allow our technicians to keep a close eye on how worn your tire treads are. Though you can also check this on your own with the penny method.
To do this, grab a penny and place it with Abraham Lincoln's head facing downward in between the treads. If the treads cover his head, your tires are still road ready, but if his head is uncovered, it's time to get new tires.
---
Find Your Tires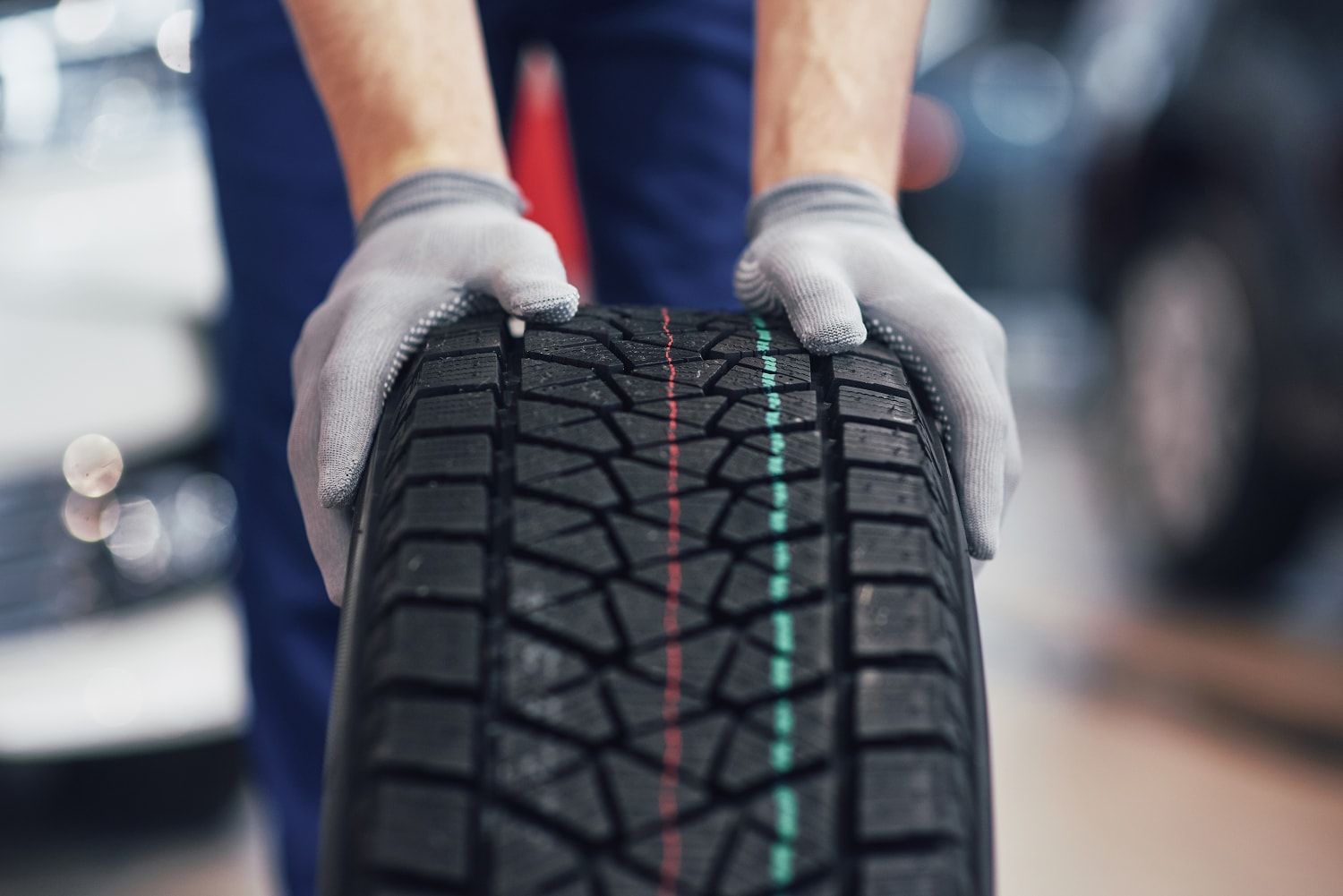 Our tire center also makes it easy for you to get new tires for your vehicle. On the one hand, our team of service experts is always here to help you identify the right tire size for your model. If you need a replacement, visit our service department and let our technicians get to work.
We also offer tools to help you find the right tires for your model online. You can search by vehicle or tire size, whichever is easiest for you. Don't know your tire size? We can help you find that as well.
From there, you can look at all the tires that fit your vehicle to find that ones you want. You can then contact our team to order your tires.
---
Visit Our Tire Center
Our tire center offers simple and convenient options for tire care and maintenance, so see what we can do for you. As a dealership serving Alexandria, Rapides, and Castor Plunge, Louisiana, you'll find everything you need at our service center.
Contact us at Hixson Lincoln Alexandria and learn more about our tire center today!