Whether you need a simple maintenance check like an oil change or a brake pad replacement, or are looking for vehicle repairs after an accident, our team here at Hixson Lincoln of Alexandria can help. We know drivers from Alexandria, Rapides, and Castor Plunge, LA, have a lot of choices when it comes to automotive service.
So, why do so many local drivers choose to continue to do business with us? The answer is simple! At our service center, we strive to make every automotive service appointment as fast, affordable, and informative as it can be. Down below, you can learn more about our service center. Don't hesitate to contact us with any questions! 
---
What to Expect from Our Lincoln Service Center?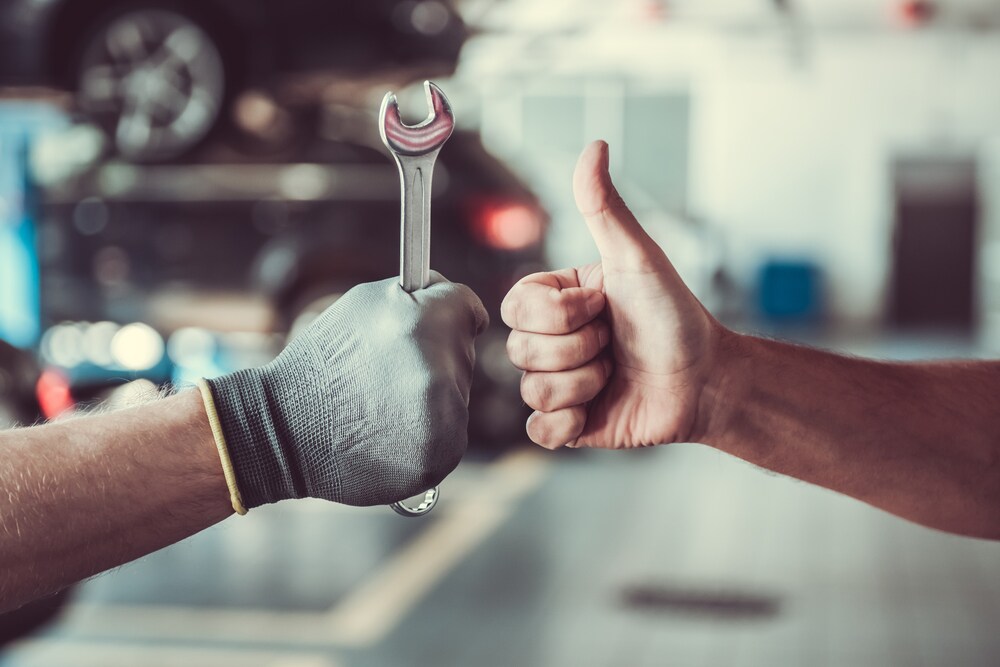 When you visit our state-of-the-art Lincoln-certified repair center, you are more than just a number on a clipboard. Our expertly trained service professionals will walk you through precisely what your vehicle needs-or doesn't need-and have you driving home with the added confidence of knowing you got the high-quality service you and your vehicle deserve.
And while Lincoln repairs, customizations, and modifications may be our specialty, we've been proudly serving drivers for years-regardless of the make, model year, or type of vehicle they drive. Whether it's a shiny new, luxurious Lincoln vehicle or another model, our team of service experts will work hard to extend the life of your current set of wheels. 
---
Our Comprehensive Service Menu
One of the best ways to ensure your vehicle continues performing at its best is by keeping up with its routine maintenance schedule, which can be found in your owner's manual. In there, you will find different time or mileage intervals indicating when to schedule different types of service, such as check-ups, replacements, and more.

Preventative Automotive Care
A few of the most common types of recommended service we frequently perform include the following and many more:
Tire rotations
Fluid checks/refills
Battery tests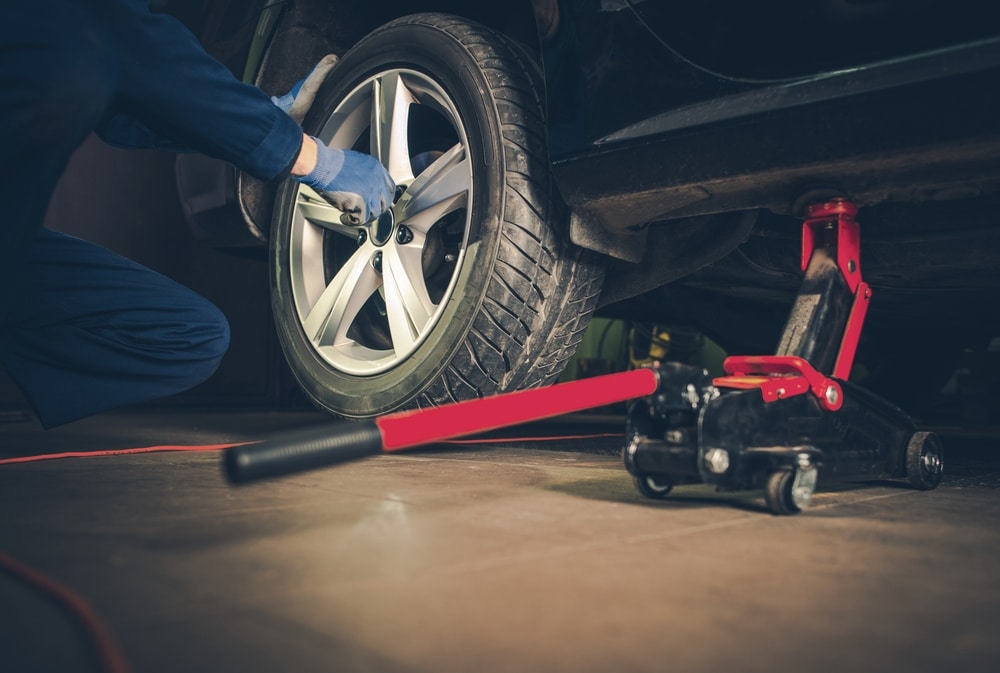 Though it depends on your specific make and model, in general, you should have your tires rotated about every 5,000 to 8,000 miles. This helps ensure even tread on all four tires, which helps with traction, especially in slick conditions.
To stay on top of things, it also helps to have your fluid levels checked and adjusted as needed every month or so. Different types of fluid include oil, radiator, transmission, power steering, windshield washer, and brake. Similarly, by testing your battery one or two times per year, you'll know exactly when it needs to be replaced. 
---
Genuine Lincoln Parts & Accessories
At our Lincoln service center, we stock a wide array of original equipment manufacturer (OEM) Lincoln parts and accessories too. These genuine components come straight from the manufacturer, which means they're built to last and designed specifically for your Lincoln sedan or SUV. We use these parts with every replacement or repair on your Lincoln.

Order OEM Lincoln Parts
Drivers who enjoy performing at-home repairs or would like to customize their Lincoln with accessories can order these genuine parts online through our parts department. If we don't have the part in stock, we'll promptly place an order for you and let you know when it arrives.
Looking for tires? If so, you can fill out our tire finder form to identify the best tires for your vehicle. We also offer rotating service and parts specials to help you keep up with your complete automotive care. Be sure to check back often to see what deals we currently have going on!
---
Our Lincoln Service Center Amenities
In addition to our knowledgeable team of factory-trained and certified service technicians, we offer convenient Lincoln Pickup & Delivery, so you can continue going about your day without skipping a beat. Along with that, we offer Lincoln loaner vehicles that you can use while we restore your model to peak condition.
If you choose to wait with us at our service center, you can relax in our customer lounge or Wi-Fi-equipped business center. 
---
Visit Our Lincoln Service Center Today
From automotive glass replacements, to tire changeovers, brake and rotor repairs, and battery changes, our hardworking team can do it all. Visit Hixson Lincoln Alexandria this week or schedule an appointment online to start working with one of the region's most trusted automotive repair teams.
Remember, Hixson Has It: Has a new culture, new attitude, & an easier way. Our trusted automotive repair team in the Alexandria, Rapides, and Castor Plunge, LA, regions, looks forward to serving you throughout your automotive journey!