Are you after a truly luxurious car for your trips around town? Why not come visit us at our Lincoln dealer near Alexandria? Here, we can provide you with all sorts of fantastic vehicles, ranging from spacious full-size SUVs to responsive and sporty compact sedans. With plenty of upscale technology no matter what, you'll be pleased with the vehicles we have to offer.
We have plenty of other services available at Hixson Lincoln as well. To see how we help drivers every day, just take a look at our dealership today!
Luxurious Lincoln Inventory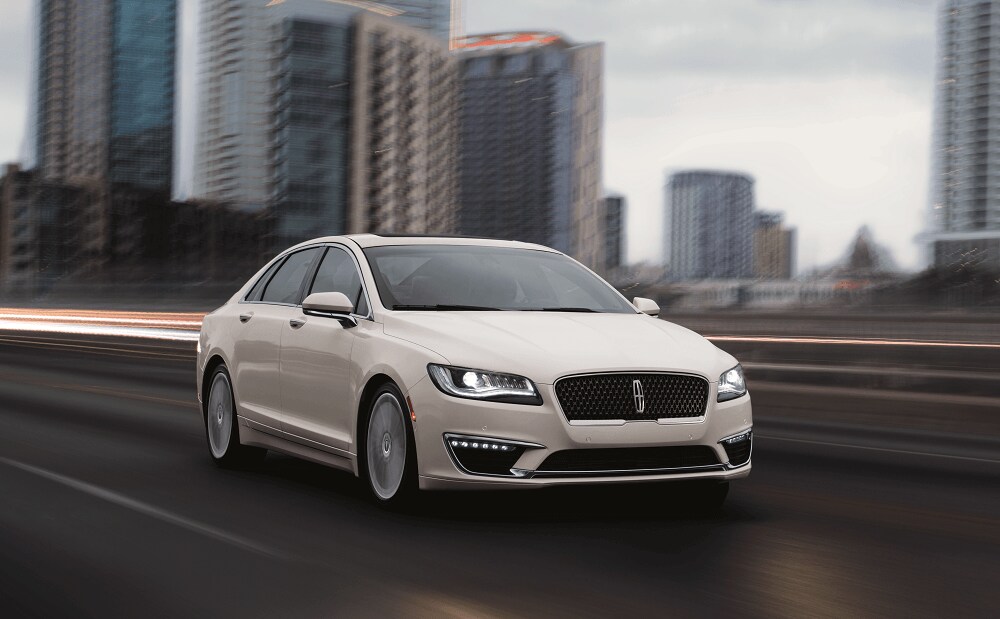 We keep plenty of Lincoln vehicles available in our inventory, including models equipped with all sorts of the latest luxuries. We have Lincoln Aviator models providing excellent performance, a spacious cabin, and enough cargo space to load up for the whole family.
We have a number of sportier options as well, so if you want a sleek sedan, you just need to take a look at one of our Lincoln MKZ models. With responsive acceleration paired up with a luxurious driver's seat, you'll be able to sit back while your car provides some seriously exhilarating performance.
Whatever vehicle you're looking for, we'll help you pinpoint the model for you through our shopping tool. With an easy-to-use online inventory that lets you filter your search along with a sales team that can find your next vehicle, we'll guide you to the most suitable model for you.
Lincoln Dealership Services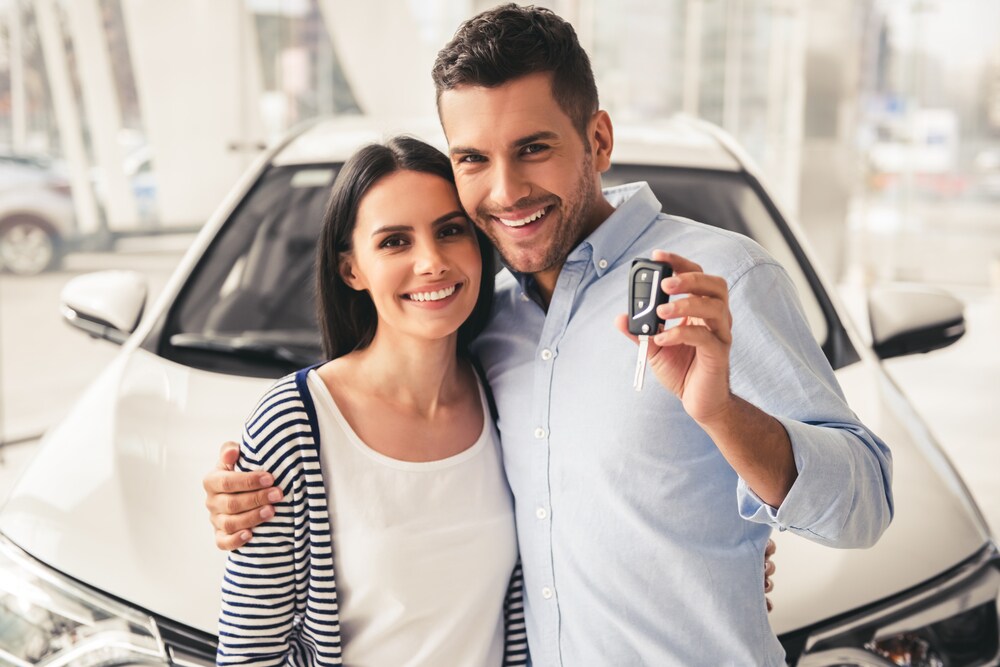 There are so many other ways we can help you at our Lincoln dealership near Alexandria. With a finance team available in our showroom, we're able to help drivers like you find a loan from one of the available lenders we keep contact with. Just let us know about your financial needs, and we'll work on finding a fair monthly payment loan for you.
We can also keep your Lincoln maintained through our service center. Just come to us and we'll be able to take care of your basic maintenance with fluid replacements, brake service, and tire maintenance.
Our dealership is also well equipped with official Lincoln parts, so you can be sure we're using genuine parts with your vehicle. We'll keep your vehicle equipped with components that were specifically designed for it so you can be sure it's performing as intended.
What's Available in Alexandria LA
Once you have your Lincoln from our dealership, you'll be all set to take to the streets of Alexandria. There's a ton to find in this town, like the Alexandria Zoological Park. Afterwards, be sure to grab a bite to eat over at The Cottage Restaurant.
To get started seeing this town, just come by our dealership and get yourself a Lincoln today!
Test Drive a Lincoln at Our Dealer near Alexandria LA
If you're after a vehicle designed for smooth performance and premium comfort, you've come to the right place at our Lincoln dealer near Alexandria. If you're ready to start hitting the road in a new luxury car, just come schedule a test drive with us at Hixson Lincoln today!