When you come to meet with us at our finance department, one of the ways we strive to help you is by providing you with options on how you'd like to finance your vehicle. That's why we offer the ability to lease or buy your vehicle; however, it's up to you to decide which is better for your lifestyle.
At Hixson Lincoln, we're here to be your guide to finding the finance option that's ideal for you in the Alexandria, Rapides, and Castor Plunge. Just take a look at our guide to see the pros and cons of these financing options.
What's the Difference Between Leasing and Buying?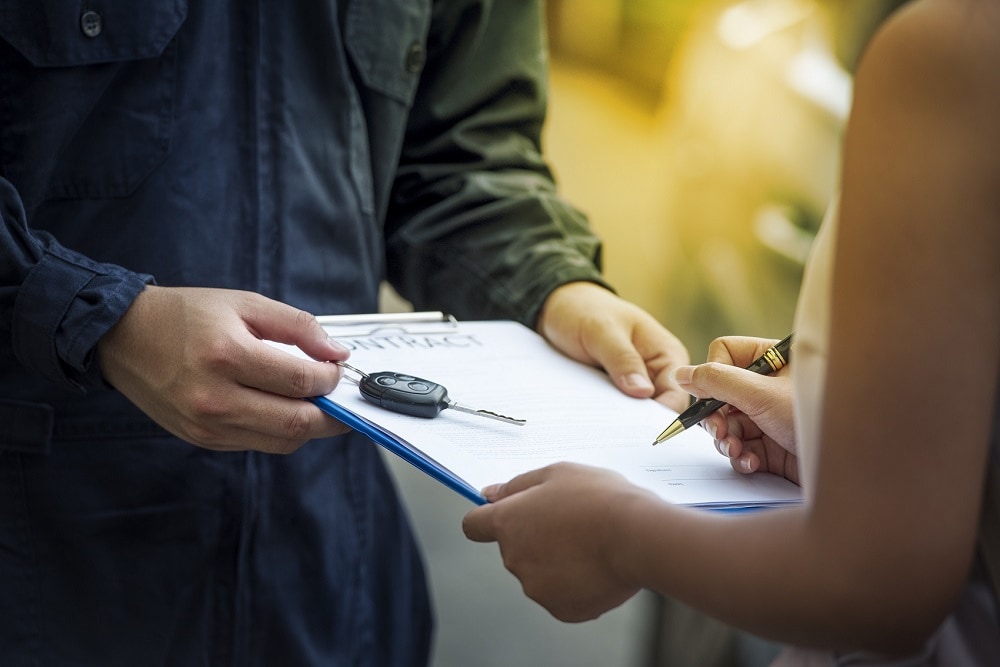 The main thing to consider when you're looking at leasing and buying is how they treat vehicle ownership. When you buy your car, you'll own it permanently and you'll be able to do what you want with your vehicle. If you lease, you'll drive your vehicle for a few years before returning it to the dealership.
Leasing lets you enjoy some unique benefits though. You'll pay a lower monthly fee when you choose to lease because you're only paying for the few years that you drive it. If you opt for buying, you'll pay for the full value of the car.
Another benefit of leasing is that it means you can drive a new car every few years. This means you can consistently get hold of new technology and take home a car in excellent condition. Many drivers who enjoy trying new vehicles often or just want to have more comfort may find a lot to like about leasing.
Is Buying or Leasing a Better Choice for Me?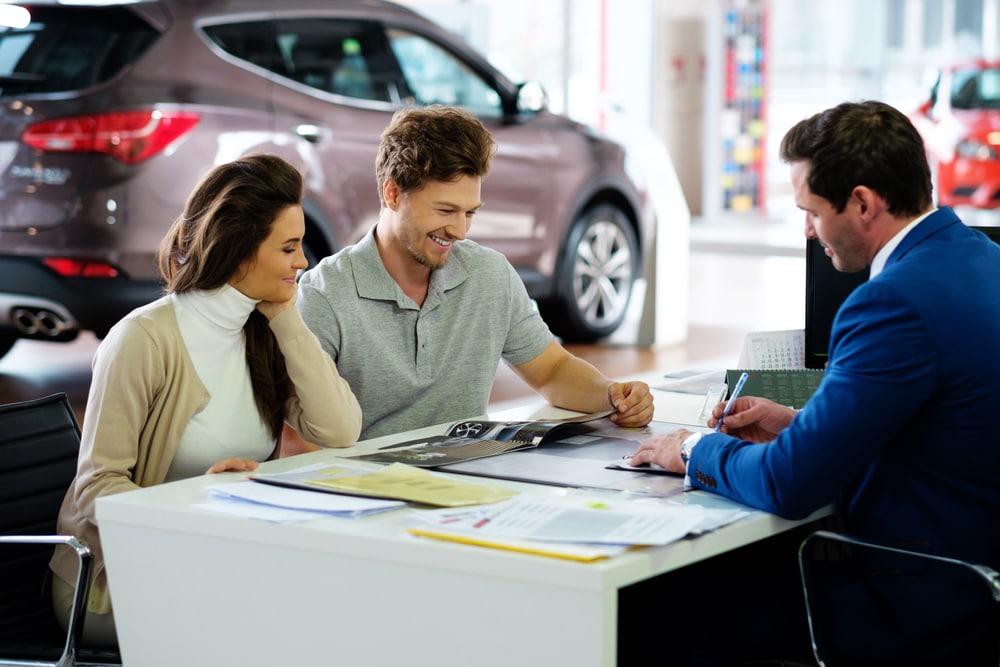 When it comes to deciding whether leasing or buying is the better choice for you, it's really just about assessing what you want out of your car. Drivers who often go on long trips or do a lot of towing or off-road driving may enjoy buying their car. This will give them more freedom as to what they do with their car.
As for leasing, this is a great option if you're the type of driver who wants a comfortable and reliable vehicle for your commute. If you drive often and mostly need your car for local travel, leasing will let you easily get a new car every few years.
Speak with Our Finance Team
Whether you've chosen to lease or buy, you just need to make a quick trip over to our finance team to get financed. They'll work with you to create a lease contract or get you approved for a loan. Just stop by our showroom and we'll work on helping you as soon as possible.
Lease or Buy at Our Dealership
Now that you know if leasing or buying is a better choice for your drives around the Alexandria, Rapides, and Castor Plunge areas, it's time to visit us at Hixson Lincoln. Just get pre-approved with us to start the financing process today! When you need smooth financing, Hixson has it: has a new culture, new attitude, and an easier way.