One of the most popular reasons drivers buy cars is because you can trade in your car when it comes time to get a new one. Before you go about trading in your car, you'll want to make sure you do several things so you get the best trade-in value you can.
To find out how you can enhance your car's trade-in value, just take a look at our guide from Hixson Lincoln Alexandria for Alexandria, Castor Plunge, and Woodworth drivers. When you want a great offer on your car, Hixson Has It: Has a new culture, new attitude, and an easier way.
---
Keep Your Vehicle Maintained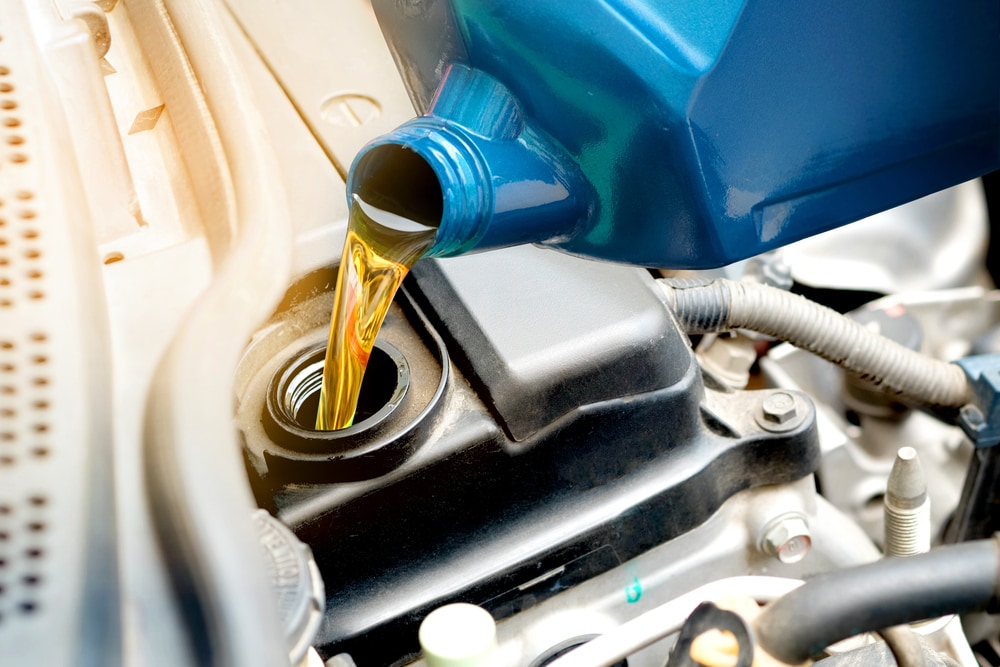 This is something you can keep up on through the life of your vehicle. You can make sure your car is up to date on its regular maintenance. This could be everything from your core services to larger repairs, so you'll want to keep your finger on the pulse of your vehicle. Some of the main services you should keep up with include:
Oil changes
Brake repairs
Tire replacements
Transmission fluid flushes
Engine coolant flushes
Your car's maintenance can play an important role in its trade-in value as it's something that's recorded in your vehicle history report. By building a glowing vehicle history report, you'll have a vehicle that will sell well on the used market.
---
Have Your Car Detailed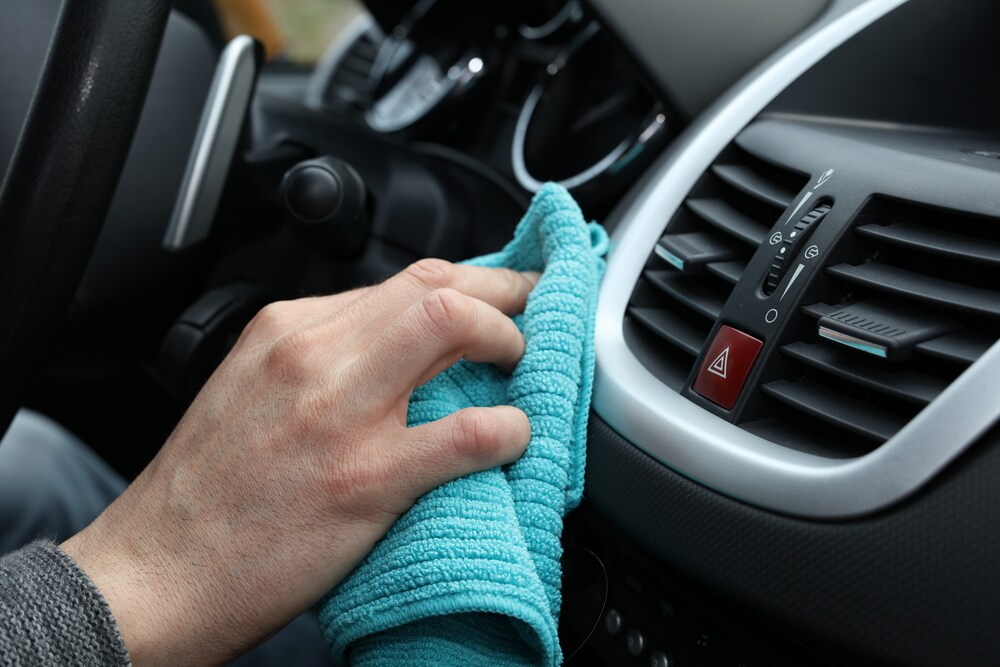 If your vehicle is a bit dirty inside, it's important to make sure it's thoroughly cleaned before you sell it. That's why you want to have your vehicle detailed; this is a process in which a technician performs a deep clean of your vehicle both inside and out. Some of the things that will be cleaned include:
Seats
Hood
Doors
Cabin compartments
It may also be a good idea to have any dents in your vehicle repaired. Dents can have a significant impact on your car's trade-in value as it has an apparent effect on the aesthetics of the car. By having dents or scratches repaired on your vehicle, you'll greatly boost your trade-in value.
---
Research Trade-In Values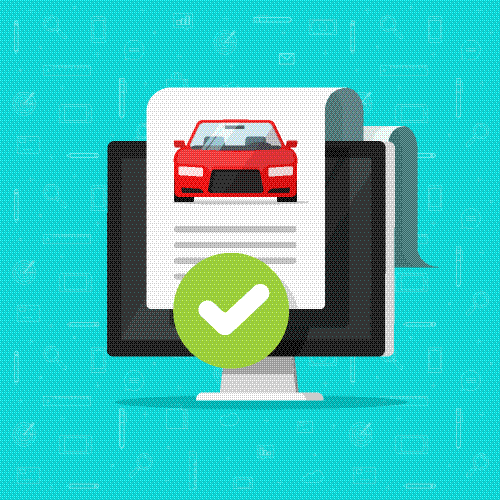 Before you go about trading in your car, you'll want to be knowledgeable about the trade-in values available for your car. There are plenty of resources available that will help you get an idea of how much your car is worth.
Another thing you can do is take a look at your vehicle's vehicle history report. You may even be able to contest aspects of your vehicle history report in case it has details that are wrong. Some of the things included in your vehicle history report are:
Accident history
Vehicle purpose
Mileage
Number of drivers
Flood or hail damage
---
Trade in Your Car Today!
When you get a great deal on your trade in, you'll be able to put that towards the purchase of your next car, so you have a solid down payment. If you'd like to trade in your car around the Alexandria, Castor Plunge, and Woodworth areas, just meet with our team at Hixson Lincoln Alexandria today!